•hairdo•
Glam look
bristol hairdresser • since 2003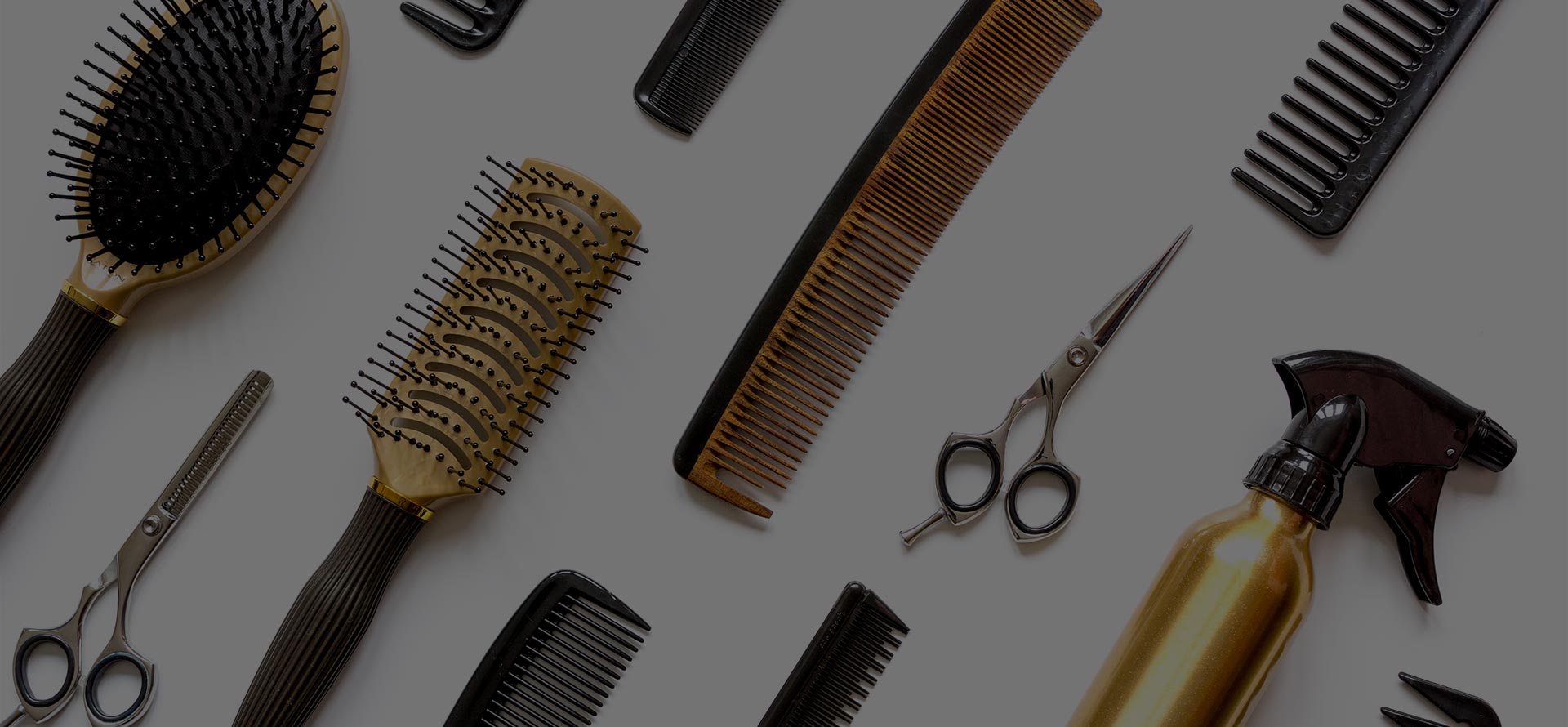 •Colors•
Express yourself
bristol hairdresser • since 2003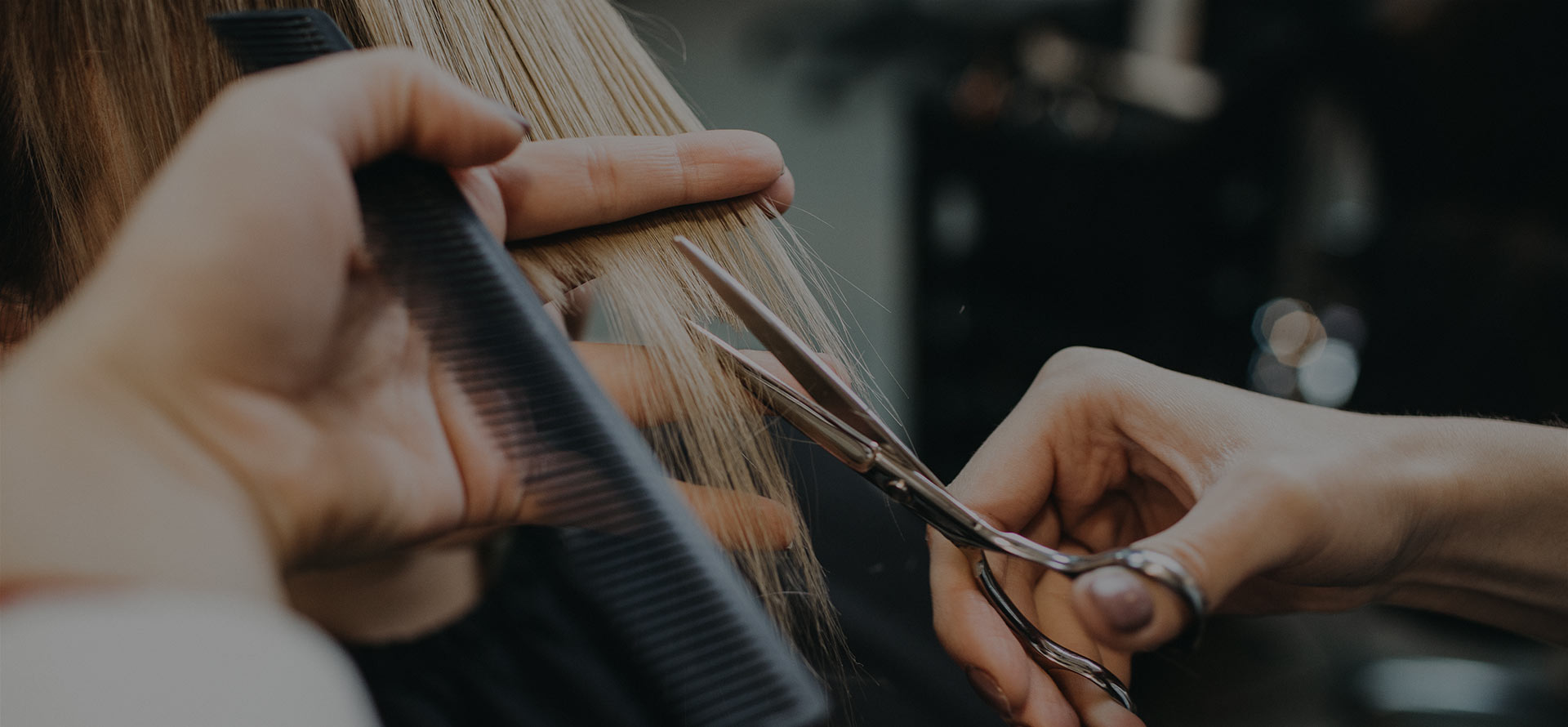 •Style•
Be different
bristol hairdresser • since 2003
Makeover
Bristol Hairdresser • since
About Jasper
My name is Jasper Benjamin I've been a professional hairdresser for the last 33 years. I am based in Bristol (UK) and I specialise in high-end hair services using the best products & brands available on the market.
They said
"
Testimonials
Jasper is such a talented hairdresser. I've had lots of Yuko treatments over the years which were fab - perfectly permanent straight hair with no effort.
Testimonials
I have been having Yuko for 3 years now. Jasper is the best, I will never let anyone touch my hair than him. He has such a passion for his job. One of my friend does her extensions with him. I have never seen such an natural and amazing job! He is also very educated and a very honest and interesting person.
Testimonials
Really delighted with the hair straightening. Jasper has transformed my unruly mop into a sleek hairstyle. He's very professional, but also really friendly I thoroughly recommend him